Bruce Honda Donates to Canadian Cancer Society
21/07/16
Bruce Honda Donates to Canadian Cancer Society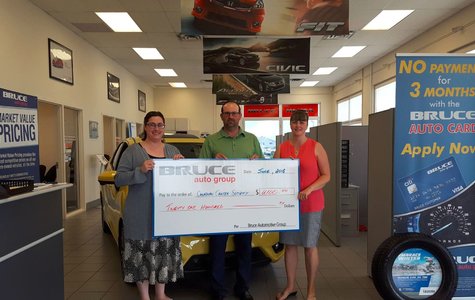 Bruce Honda was pleased to donate $2,100 to The Canadian Cancer Society in the month of June with help from our customers who purchased 42 new vehicles. $50 of each purchase was donated to the Cancer Society.
Pictured are Niki Lewis and Myla Doucette with The Canadian Cancer Society accepting the donation from Derek Boudreau, General Manager of Bruce Honda.
To learn more about Bruce Honda's charitable efforts and what you can do to help, contact Bruce Honda today!
YOU MAY ALSO BE INTERESTED IN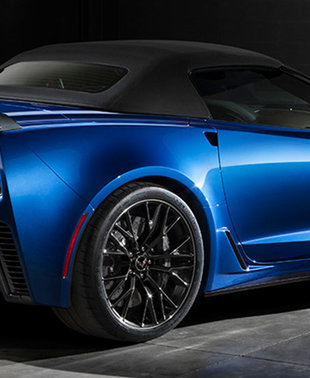 NEWS
19/04/16
Now, not only does the Vette go pretty darn fast, it looks good doing it too. The 2015 Z06 has a look unlike any other, constructed of hard angles, sharp lines and so much attitude, you'd be blind...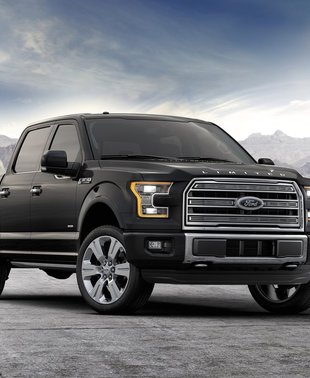 NEWS
23/12/15
The brand new 2016 Ford F-150 is a fantastic truck for everyday use and for the job site.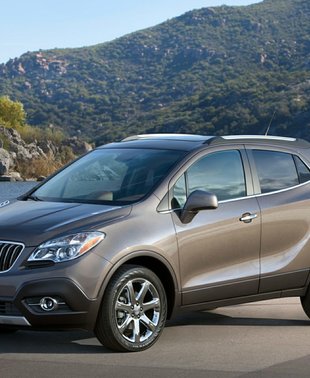 NEWS
22/06/15
If you're looking for luxurious amenities in a compact, easy-to-drive, city-dwelling CUV package, then you need look no further than the 2015 Buick Encore. Full of up-scale features with a snazzy...
View All News & Videos