Bruce Honda Donates to Canadian Cancer Society
21/07/16
Bruce Honda Donates to Canadian Cancer Society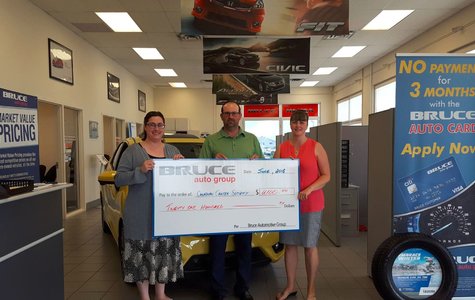 Bruce Honda was pleased to donate $2,100 to The Canadian Cancer Society in the month of June with help from our customers who purchased 42 new vehicles. $50 of each purchase was donated to the Cancer Society.
Pictured are Niki Lewis and Myla Doucette with The Canadian Cancer Society accepting the donation from Derek Boudreau, General Manager of Bruce Honda.
To learn more about Bruce Honda's charitable efforts and what you can do to help, contact Bruce Honda today!
YOU MAY ALSO BE INTERESTED IN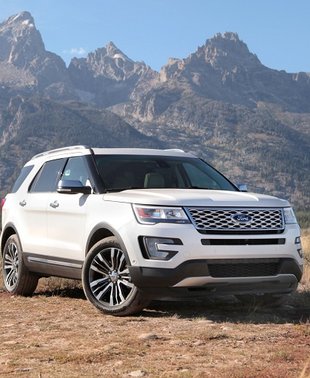 NEWS
14/09/16
Newly redesigned for 2016, the 2017 Ford Explorer doesn't just have a new look, it also has a new engine on tap, and the overall package is sure to appeal to a wide range of buyers and would-be...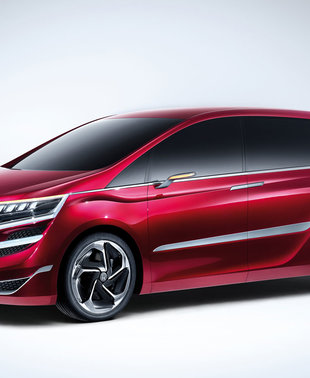 NEWS
29/04/15
When it comes to Honda, we often think of their popular Civic compact, the most popular car in Canada, or other rather popular models in the lineup like the Accord, the CR-V or the Fit.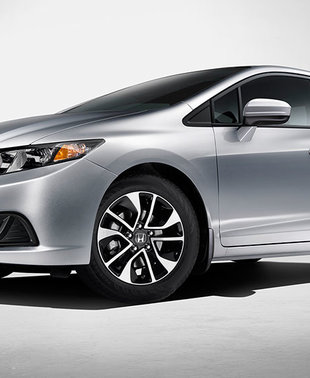 NEWS
27/03/15
Ah the Honda Civic. When people first come to Canada, they must think everyone gets a Civic for free the car is so popular. In reality, you do have to pay for a Honda Civic, and many, many... [...]
View All News & Videos