Bruce Honda Donates to Canadian Cancer Society
21/07/16
Bruce Honda Donates to Canadian Cancer Society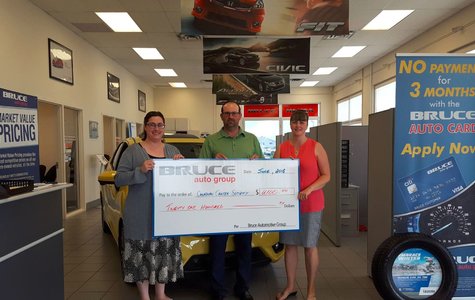 Bruce Honda was pleased to donate $2,100 to The Canadian Cancer Society in the month of June with help from our customers who purchased 42 new vehicles. $50 of each purchase was donated to the Cancer Society.
Pictured are Niki Lewis and Myla Doucette with The Canadian Cancer Society accepting the donation from Derek Boudreau, General Manager of Bruce Honda.
To learn more about Bruce Honda's charitable efforts and what you can do to help, contact Bruce Honda today!
YOU MAY ALSO BE INTERESTED IN
NEWS
28/06/16
There are plenty of compact sedans on the market, and that's good news for buyers.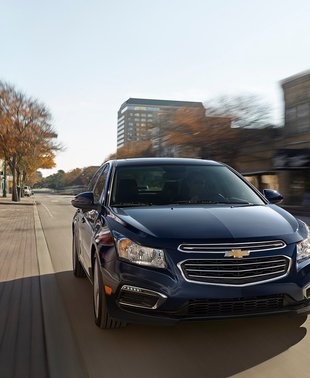 NEWS
29/12/14
Introduced in 2008, the Chevrolet Cruze has become a major player in the compact car category.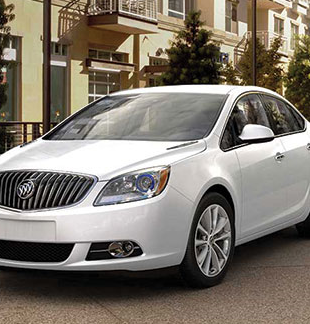 NEWS
22/10/14
Buick's compact sedan, the Verano, is the first vehicle of its kind to be marketed by the automaker since the Buick Skylark of the '90s. It an entry-level luxury vehicle within the Buick lineup.
View All News & Videos