The 2017 Ford Escape is Coming to Middleton, Nova Scotia
25/04/16
The 2017 Ford Escape is Coming to Middleton, Nova Scotia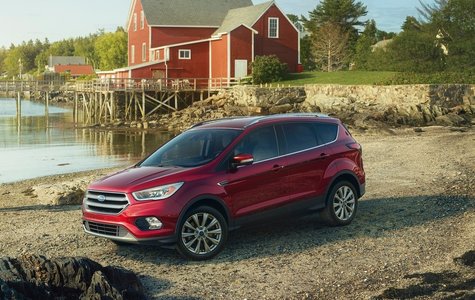 Unveiled at last year's Los Angeles International Auto Show, the 2017 Ford Escape is on its way to Nova Scotia, and buyers from Middleton, Kentville, Halifax and elsewhere will want to check out how Ford has improved the already best-selling compact SUV in Canada.
Come drive the new 2017 Ford Escape today in Middleton Nova Scotia
Starting with a brand-new design that is more elegant and refined, the 2017 Ford Escape adds more safety features, more technology, more efficient engines and a much-improved interior to the mix, thus ensuring that the 2017 Ford Escape keeps its position as the best-selling vehicle in its class.
The big change is the new four-cylinder 1.5-liter EcoBoost engine that delivers 179 horsepower and 177 lb-ft of torque. Mated to a six-speed SelectShift automatic transmission, the new engine averages 9.6 liters per 100 kilometers when paired with all-wheel drive while FWD versions get an average fuel economy rating of 9.1 liters per 100 kilometers. Those looking for more power can turn to the 2.0-liter four-cylinder EcoBoost engine which delivers 245 horsepower and 275 lb-ft of torque all the while averaging only 10.2 liters per 100 kilometers in terms of fuel consumption.
When it comes to interior space, the 2017 Ford Escape has plenty of it, with 964 liters of cargo space behind the rear seats and a total interior volume of 2795 liters. Towing capacity can reach 1587 kilos!
Contact us today, or just stop in for a visit to drive the new 2017 Ford Escape in Middleton, Nova Scotia!
YOU MAY ALSO BE INTERESTED IN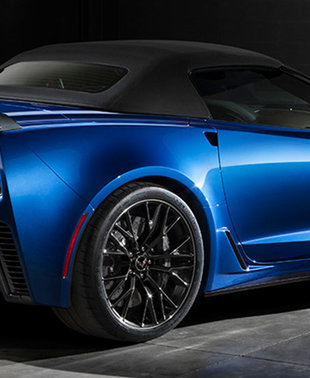 NEWS
19/04/16
Now, not only does the Vette go pretty darn fast, it looks good doing it too. The 2015 Z06 has a look unlike any other, constructed of hard angles, sharp lines and so much attitude, you'd be blind...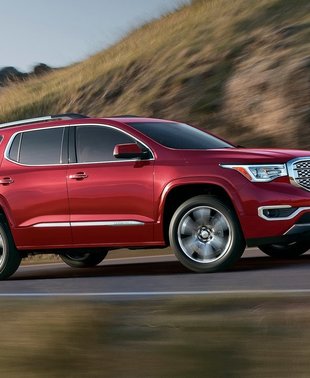 NEWS
10/02/16
Overall, the 2017 GMC Acadia is all about improved looks, usability, and performance.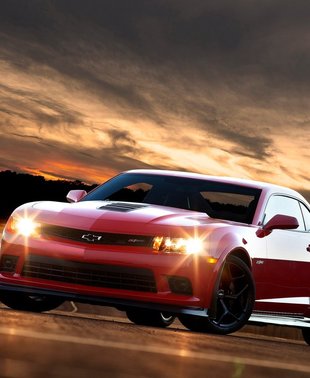 PRESS
22/07/15
Ah, the old days of American Muscle cars. Straight line strength, fat rear tires, and the smell of burnt fuel.
View All News & Videos