The 2014 Ford Escape
21/11/13
The 2014 Ford Escape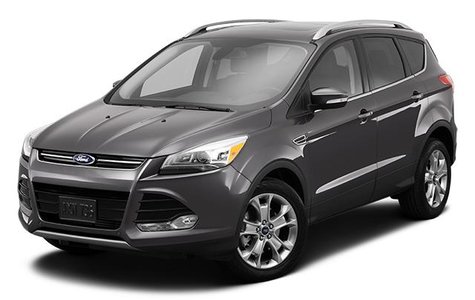 The previous version of the Ford Escape has been nicely modernized. The latest version keeps this modernization by providing a more compact and aggressive style of this popular SUV.
With one of the most interesting exterior designs, the 2014 Ford Escape offers consumers a modern, sporty look. Despite its sleeker appearance, the new Escape has more interior space for passengers and a cargo space that offers better storage capacity. In addition to this improved space, the seats are very comfortable even for a long ride.
Ford offers consumers a choice of three engines to power the Escape so everyone can opt for a more efficient or more powerful drive according to the selected engine. The fuel consumption rating for the 1.6-liter EcoBoost engine is only 6 liters per 100 kilometers, while the 2.0-liter EcoBoost engine has an impressive towing capacity of 1587 kg (3,500 pounds).
Regardless of the selected engine, the 2014 Ford Escape has a quick acceleration and stable handling in curves as well as faster speeds. The power-assisted steering provides a sense of control and a quick response to driver maneuvers.
There are many advantages to choosing the 2014 Ford Escape. Whether it is for choice of options, including the foot-activated power lift gate, or its design, the Escape remains a sure choice. See detailed specifications of the 2014 Escape HERE and schedule a test drive at Bruce Ford today.
YOU MAY ALSO BE INTERESTED IN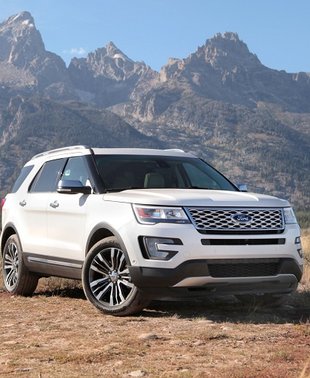 NEWS
14/09/16
Newly redesigned for 2016, the 2017 Ford Explorer doesn't just have a new look, it also has a new engine on tap, and the overall package is sure to appeal to a wide range of buyers and would-be...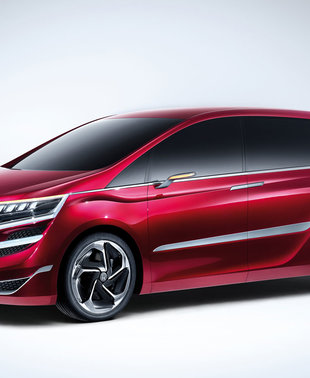 NEWS
29/04/15
When it comes to Honda, we often think of their popular Civic compact, the most popular car in Canada, or other rather popular models in the lineup like the Accord, the CR-V or the Fit.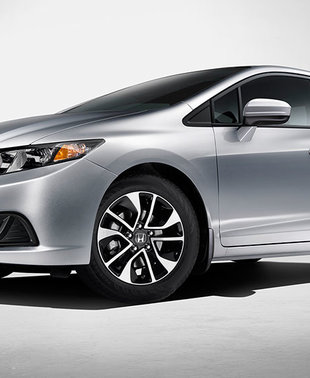 NEWS
27/03/15
Ah the Honda Civic. When people first come to Canada, they must think everyone gets a Civic for free the car is so popular. In reality, you do have to pay for a Honda Civic, and many, many... [...]
View All News & Videos