Thank you!
YOU MAY ALSO BE INTERESTED IN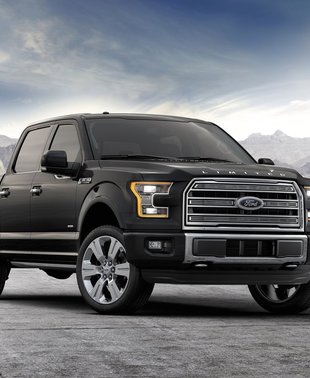 NEWS
31/05/16
When Ford redesigned the current F-150, they took a drastic turn by using aluminium in the development of the F-150, a decision that is already paying dividends.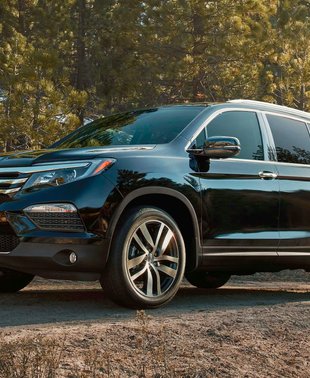 NEWS
18/05/16
Even after well over a decade on the market, the much-loved Honda Pilot is still one of the hottest SUVs around.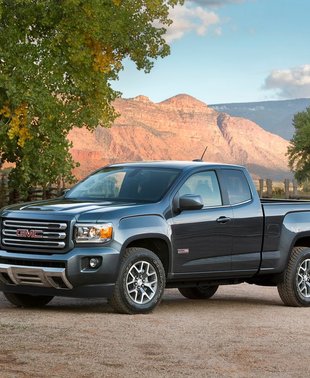 NEWS
11/08/15
Before General Motors decided to bring back refreshed versions of the Chevrolet Colorado and the GMC Canyon, there wasn't many options on the market for buyers looking for a pickup truck that...
View All News & Videos