Thank you!
YOU MAY ALSO BE INTERESTED IN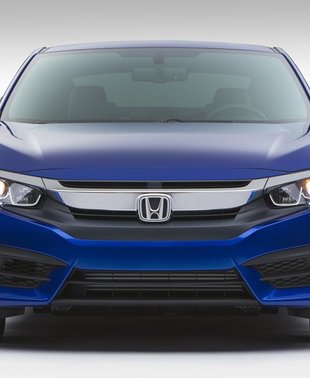 NEWS
30/11/15
The brand new look is only a fraction of what makes the 2016 Honda Civic Coupe so exciting.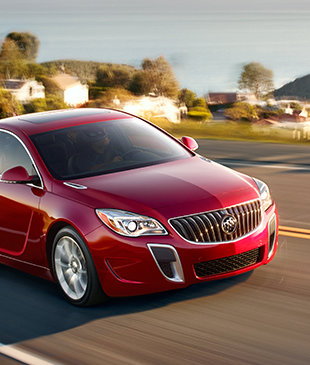 NEWS
11/08/15
Forget everything you thought you knew about Buick, the American automaker now offers a sporty and fun vehicle that will make any enthusiast smile.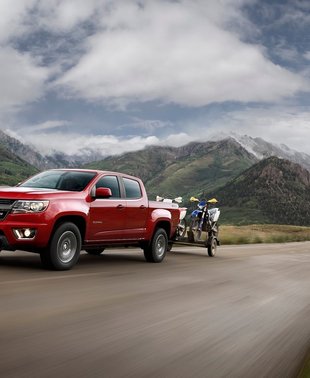 NEWS
13/08/14
''The 2015 Chevrolet Colorado is a truck that is meant to "have strong appeal for people who know they want a truck, but want one that is easier to manoeuvre in traffic and easier to park at work...
View All News & Videos