Thank You!
YOU MAY ALSO BE INTERESTED IN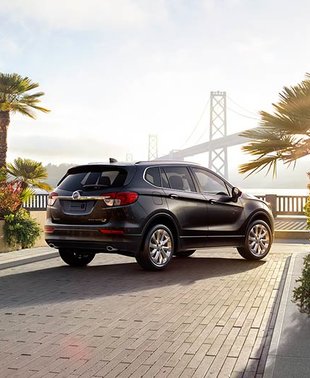 NEWS
19/07/16
Although the automotive industry wasn't quite sure what to make of the Chinese-bred crossover Buick chose to bring to North America, the American manufacturer has made it work and they've made it...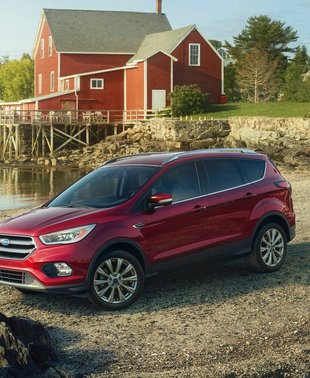 NEWS
25/04/16
The 2017 Ford Escape keeps its position as the best-selling vehicle in its class.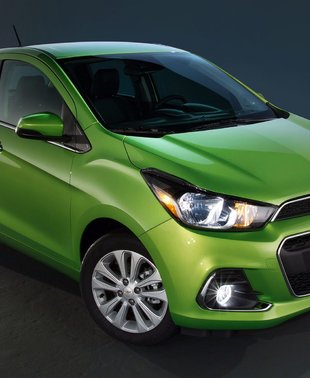 NEWS
27/04/15
It's a more serious fourth generation of the Chevrolet Spark that has been unveiled at the New York International Auto Show and that will go on sale later this year.
View All News & Videos