Thank You!
YOU MAY ALSO BE INTERESTED IN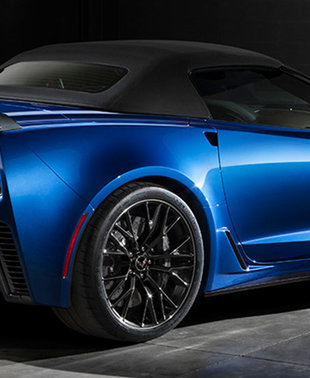 NEWS
19/04/16
Now, not only does the Vette go pretty darn fast, it looks good doing it too. The 2015 Z06 has a look unlike any other, constructed of hard angles, sharp lines and so much attitude, you'd be blind...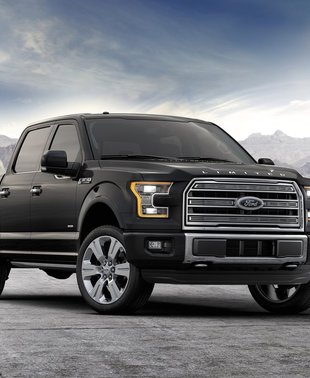 NEWS
23/12/15
The brand new 2016 Ford F-150 is a fantastic truck for everyday use and for the job site.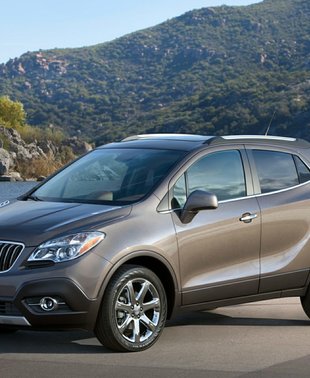 NEWS
22/06/15
If you're looking for luxurious amenities in a compact, easy-to-drive, city-dwelling CUV package, then you need look no further than the 2015 Buick Encore. Full of up-scale features with a snazzy...
View All News & Videos