Thank You!
YOU MAY ALSO BE INTERESTED IN
NEWS
21/06/16
The all-new 2016 Chevrolet Cruze was updated and improved in all the right ways, with a decidedly more attractive exterior look, as well as an upgraded interior that brings the Cruze squarely into...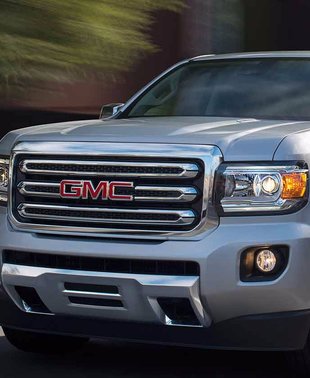 NEWS
15/03/16
No, a full-size pickup isn't always the answer, so you might want to take a closer look at these "condensed" pickups, most notably the new 2016 GMC Canyon.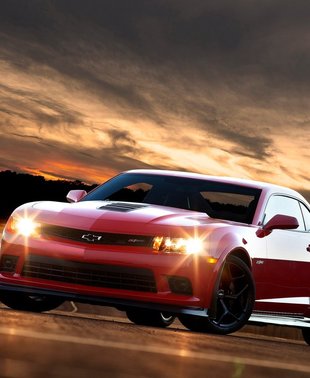 PRESS
22/07/15
Ah, the old days of American Muscle cars. Straight line strength, fat rear tires, and the smell of burnt fuel.
View All News & Videos