Thank You!
YOU MAY ALSO BE INTERESTED IN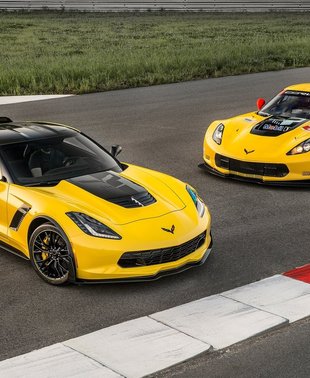 NEWS
19/04/16
This is the epitome of Sunday road trip adventuring or weekend track warrior outings. The Vette will do it all, and do it in stride.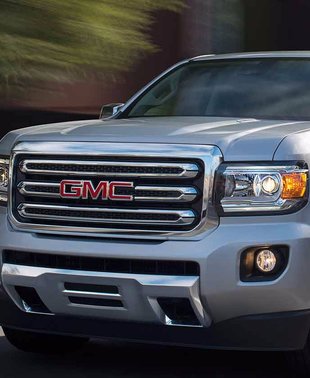 NEWS
15/03/16
No, a full-size pickup isn't always the answer, so you might want to take a closer look at these "condensed" pickups, most notably the new 2016 GMC Canyon.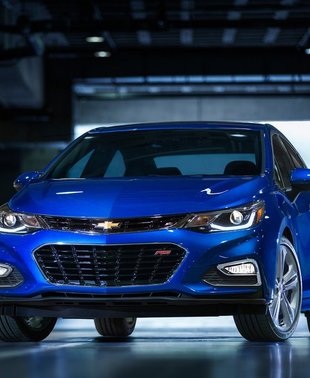 NEWS
11/08/15
The Chevrolet Cruze has been a staple of the compact sedan market ever since it arrived on the market seven years ago.
View All News & Videos