Surprise! All-new 10th generation Honda Civic debuts in New York
02/04/15
Surprise! All-new 10th generation Honda Civic debuts in New York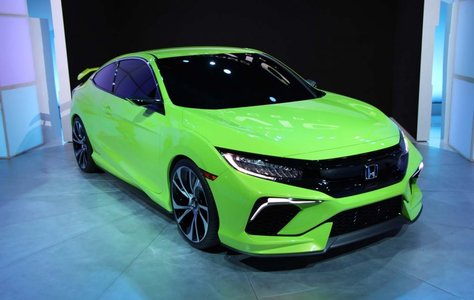 In its lime green paintjob, theHonda Civic Concept a stand out at the show, a show that was already rich with colourful concepts and new cars.
So, with this announcement, we have a new generation of the Honda Civic, the most popular car in Canada over the last 17 years. The 10th generation marks the third time Honda has made some pretty serious changes to its compact since 2012.
The concept, which will become the 2016 Honda Civic, has a much more aggressive profile that suggest the 10th gen car will be altogether more sporty than the current model. In yet another nod to the new car's performance credentials, Honda confirmed that we'll be getting a racy Type-R version here in Canada, as well as a hatchback model.
We don't yet have specs on the Type-R or Si models, but we do know that standard cars will be powered by a 1.5-Litre turbo four-cylinder engine also benefiting from Honda's Earth Dreams tech.
YOU MAY ALSO BE INTERESTED IN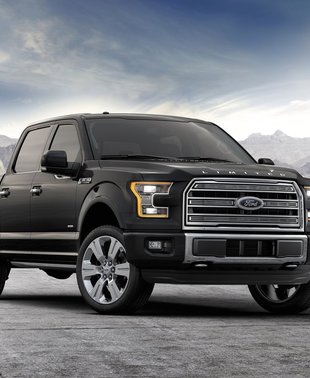 NEWS
31/05/16
When Ford redesigned the current F-150, they took a drastic turn by using aluminium in the development of the F-150, a decision that is already paying dividends.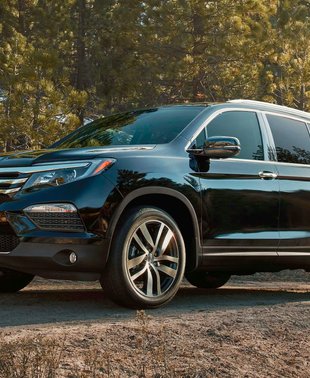 NEWS
18/05/16
Even after well over a decade on the market, the much-loved Honda Pilot is still one of the hottest SUVs around.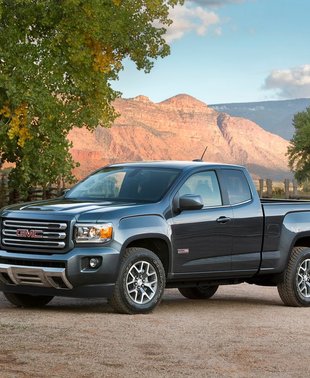 NEWS
11/08/15
Before General Motors decided to bring back refreshed versions of the Chevrolet Colorado and the GMC Canyon, there wasn't many options on the market for buyers looking for a pickup truck that...
View All News & Videos