I Love my new Jeep!
YOU MAY ALSO BE INTERESTED IN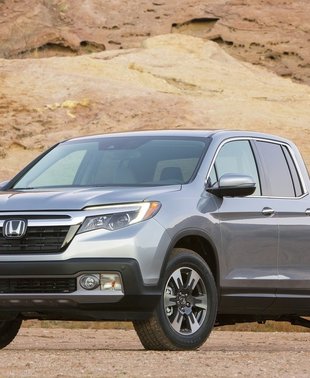 NEWS
21/01/16
The 2017 Honda Ridgeline was known for its quirky and innovative nature over the competition, and for this next generation, the Japanese automaker has kept its personality and innovation intact.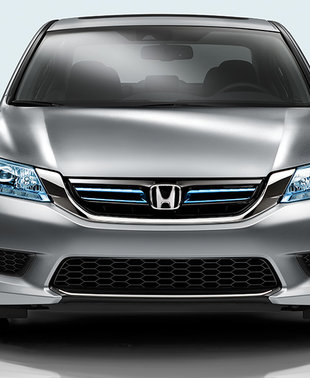 NEWS
30/07/15
Just when you thought the Accord couldn't get any better...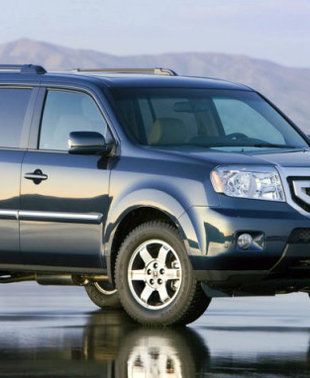 NEWS
31/08/14
Honda's truck-like SUV is a worthy consideration for consumers in need of an 8-passenger vehicle with good fuel economy ratings, and lots of interior space and storage versatility.
View All News & Videos