HondaLink featuring Aha
14/11/13
HondaLink featuring Aha
Selected Honda model allow driver to experience HondaLink featuring Aha thru the car audio system. Aha helps you organise your favorite web audio content.
You can personalized on-demand radio stations, access news, podcasts, internet radio and restaurant recommendations. It's also brings social media like Facebook and Twitter along the road. You only need to install HondaLink app on your compatible phone.
You can select your top 16 stations and mark it with a star from a list of 35 stations manage by your smart phone. For full functionality, you must follow the instructions outlined in the video below. The HondaLink featuring Aha works with the Bluetooth system.
Watch the video below. Do not hesitate to contact one of our consultants to ask your question or schedule a test drive at Bruce Honda.
YOU MAY ALSO BE INTERESTED IN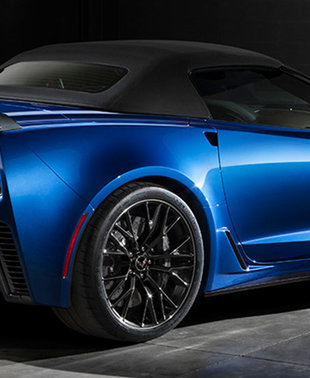 NEWS
19/04/16
Now, not only does the Vette go pretty darn fast, it looks good doing it too. The 2015 Z06 has a look unlike any other, constructed of hard angles, sharp lines and so much attitude, you'd be blind...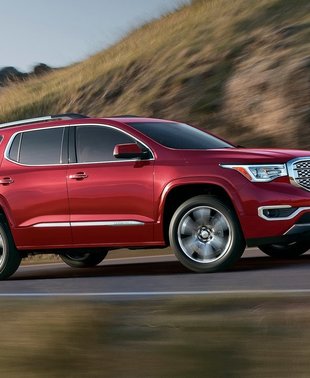 NEWS
10/02/16
Overall, the 2017 GMC Acadia is all about improved looks, usability, and performance.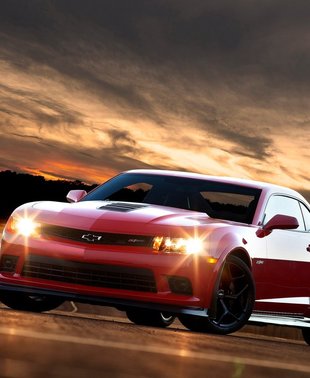 PRESS
22/07/15
Ah, the old days of American Muscle cars. Straight line strength, fat rear tires, and the smell of burnt fuel.
View All News & Videos