Ford F-Series a lifetime of hard work
21/11/13
Ford F-Series a lifetime of hard work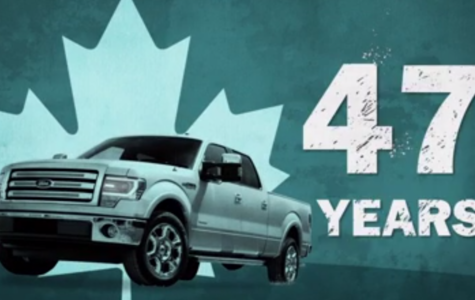 The Number one truck in Canada for 47 years in a row! The Ford F-Series offers you a legacy of dependability.
Many things have changed over past 47 years. Luckily, Ford continues to offer the best trucks in Canada with the Ford F-Series. Watch the video below to learn of the many advantages of owning a Ford truck. Take no chance, schedule a test drive today at your Bruce Ford dealership to be sure you choose only the best.
YOU MAY ALSO BE INTERESTED IN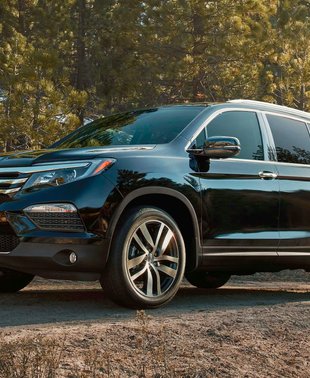 NEWS
18/05/16
Even after well over a decade on the market, the much-loved Honda Pilot is still one of the hottest SUVs around.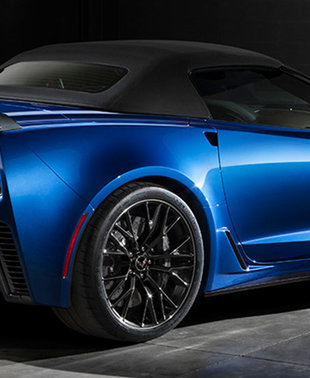 NEWS
19/04/16
Now, not only does the Vette go pretty darn fast, it looks good doing it too. The 2015 Z06 has a look unlike any other, constructed of hard angles, sharp lines and so much attitude, you'd be blind...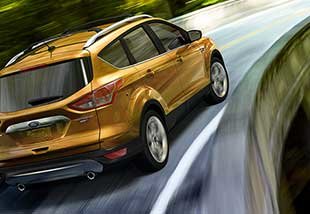 NEWS
14/09/15
A sculpted hood and a strong shoulder line ensure the Escape has a solid and aggressive stance on the road.
View All News & Videos