Ford F-Series a lifetime of hard work
21/11/13
Ford F-Series a lifetime of hard work
The Number one truck in Canada for 47 years in a row! The Ford F-Series offers you a legacy of dependability.
Many things have changed over past 47 years. Luckily, Ford continues to offer the best trucks in Canada with the Ford F-Series. Watch the video below to learn of the many advantages of owning a Ford truck. Take no chance, schedule a test drive today at your Bruce Ford dealership to be sure you choose only the best.
YOU MAY ALSO BE INTERESTED IN
NEWS
21/06/16
The all-new 2016 Chevrolet Cruze was updated and improved in all the right ways, with a decidedly more attractive exterior look, as well as an upgraded interior that brings the Cruze squarely into...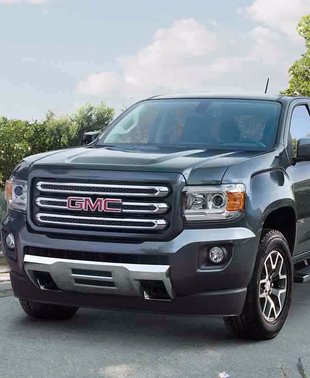 NEWS
11/03/16
Offering a ride quality more akin to a sedan than a pickup, the GMC Canyon appeals to a large audience for a number of reasons.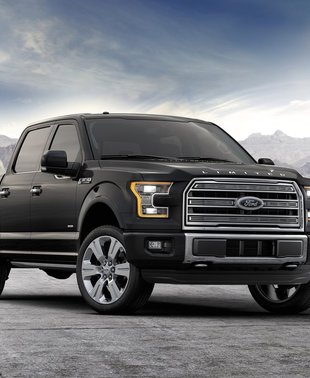 NEWS
23/12/15
The brand new 2016 Ford F-150 is a fantastic truck for everyday use and for the job site.
View All News & Videos