Ford F-Series a lifetime of hard work
21/11/13
Ford F-Series a lifetime of hard work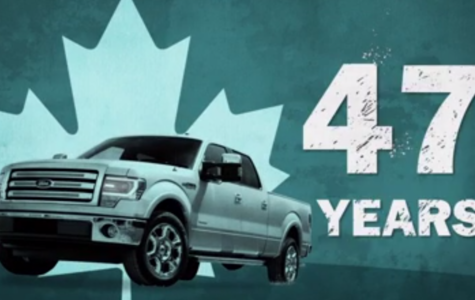 The Number one truck in Canada for 47 years in a row! The Ford F-Series offers you a legacy of dependability.
Many things have changed over past 47 years. Luckily, Ford continues to offer the best trucks in Canada with the Ford F-Series. Watch the video below to learn of the many advantages of owning a Ford truck. Take no chance, schedule a test drive today at your Bruce Ford dealership to be sure you choose only the best.
YOU MAY ALSO BE INTERESTED IN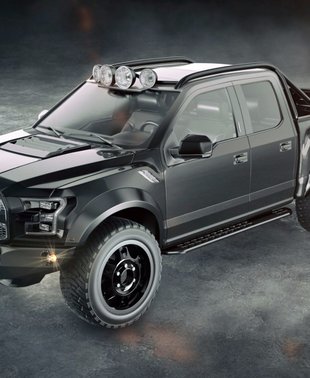 NEWS
17/10/16
The all-new 2017 Ford F-150 Raptor is certainly a sight to behold with its massive front-end, huge wheels, rugged lines and powerful engine. But for some, that's not enough.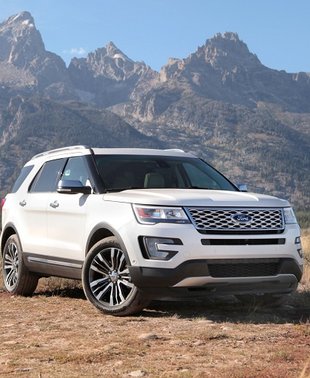 NEWS
14/09/16
Newly redesigned for 2016, the 2017 Ford Explorer doesn't just have a new look, it also has a new engine on tap, and the overall package is sure to appeal to a wide range of buyers and would-be...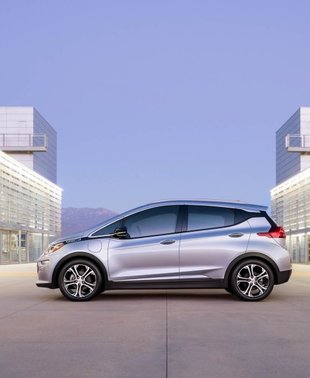 NEWS
13/09/16
There's no denying that the trend for fully electric cars is spreading like wildfire throughout the auto industry. And it should be. Living with and owning an EV is a smart, efficient way to...
View All News & Videos