Chevrolet Unveils the New Volt
23/01/15
Chevrolet Unveils the New Volt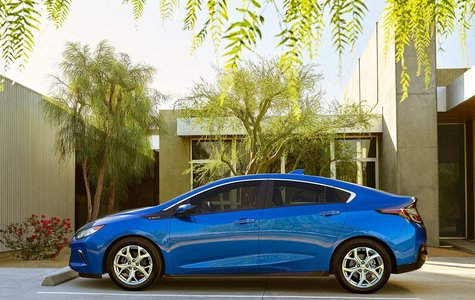 After representing the essence of eco-friendly cars since its launch, the Chevrolet Volt gets a complete makeover with the introduction of the brand-new 2016 Chevrolet Volt at this year's North American International Auto Show in Detroit.
The Volt remains an electric car, not a hybrid. That said, the Volt, unlike other electric cars, is capable of travelling the same distance as a normal car thanks to the addition of a gas engine, which acts like a generator to provide power to the electric engine should the batteries be depleted. That means that you get the efficiency of an electric car for a certain distance, and then the Volt transfers to a gas engine to allow you to get where you need to go, while still calling upon the electric unit. In other words, fuel-consumption is at a minimum.
The new Volt builds upon all the experience General Motors acquired with the first Chevrolet Volt. Chevrolet's engineers were able to use that experience to pinpoint the exact areas where improvements were needed.
That means that the 2016 Chevrolet Volt gets a new powertrain that can go longer on electric power. The new Volt's range has increased to 50 miles or 80 kilometers, a significant improvement over the previous generation. Overall range should be about 640 kilometers according to Chevrolet, and then all you need to do is stop for gas, like in a regular car.
There are two electric engines under the hood of the Volt as well as a 1.5-liter four-cylinder engine that will act like the aforementioned generator. Chevrolet also revised the brakes of the new Volt, and added new functions that allow users to control how power is distributed between the electric and gas engines. Like the new Cadillac ELR, you can therefore control how much input comes from the electric engines.
In the back, the new Chevrolet Volt gets three seats instead of two. This is significant, and will make the new Volt a much friendlier car for families. In terms of the Volt's styling, the new generation now looks like a regular car, albeit one that is modern and stylish. The 2016 Volt is not as eccentric as the previous model, but it still as a certain something that will make it standout.
To learn more about the 2016 Chevrolet Volt, contact Bruce GM today!
YOU MAY ALSO BE INTERESTED IN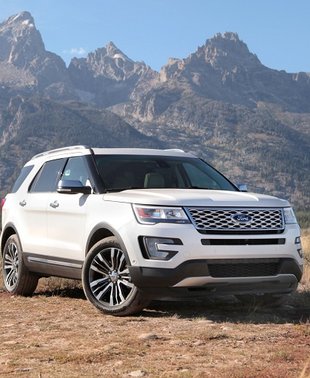 NEWS
14/09/16
Newly redesigned for 2016, the 2017 Ford Explorer doesn't just have a new look, it also has a new engine on tap, and the overall package is sure to appeal to a wide range of buyers and would-be...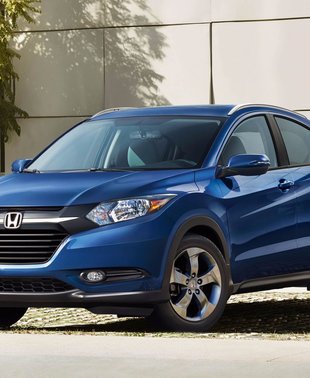 NEWS
30/09/15
Consumers are loving every second of it.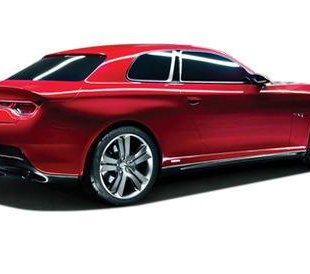 NEWS
25/02/15
"The midsize sedan segment is a rather competitive one. And when you look at the available options on the market, they even all look a little the same. But here's a ..."
View All News & Videos