Buick Encore Dinosauria
15/11/13
Buick Encore Dinosauria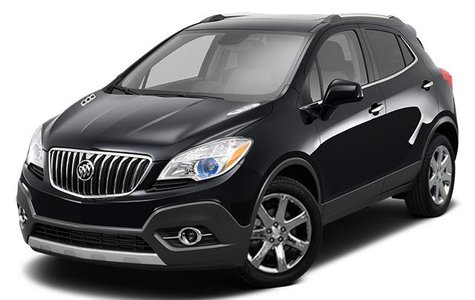 The time of the oversize luxury vehicle is extinct. It's time for a change! Enjoy all the features of a bigger vehicle in a compact way with the new Buick Encore. Enjoy the modernism of a Buick.
Gone are the days that bigger is better. Be smarter than the dinosaurs, opt to be greater by choosing the new Buick Encore.
Simply schedule a test drive online today at your Bruce GM dealer.
YOU MAY ALSO BE INTERESTED IN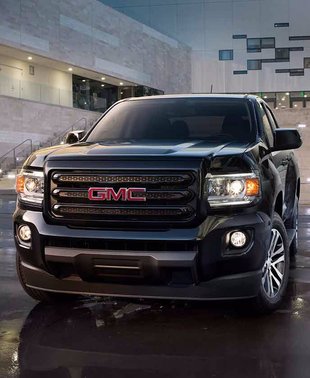 NEWS
31/05/16
Canadians love their pickup trucks, and it was about time there were more offerings in a segment that is usually known to be a little stagnant.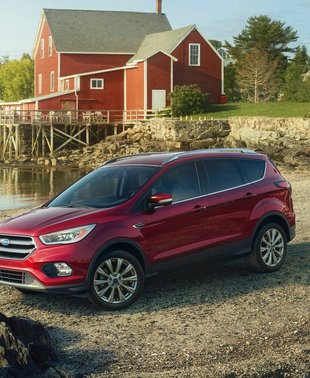 NEWS
25/04/16
The 2017 Ford Escape keeps its position as the best-selling vehicle in its class.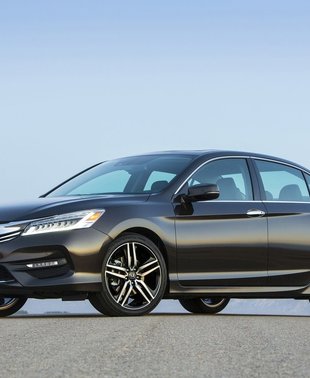 NEWS
24/08/15
With a distinctive body style that's immediately recognizable, the Accord makes a real statement on the road.
View All News & Videos