Buick Avista Concept: Stunning
21/01/16
Buick Avista Concept: Stunning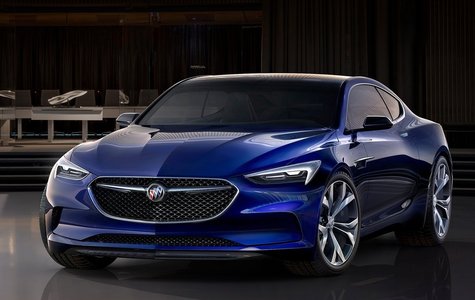 The Buick Avista Coupe took the automotive world by storm when it was unveiled at this year's North American International Auto Show in Detroit. It might not look like any other Buick you've seen, and that's not a bad thing. While Buicks on the road today offer the upmost luxury and class, this Avista Concept takes both those qualities and turns it up a few dozen notches.
The Buick Avista is Everything you've Ever Wanted in a Luxury Car
With a smooth, flowing silhouette that also sports an aggressive, muscular stance, the Buick Avista Concept is stunning to behold from any angle, and looks absolutely dynamic, even when parked at a standstill.
However, the Buick Avista isn't just dynamic in its looks thanks to its new twin-turbocharged 3.0L V6 sourced from GM/Cadillac that produces 400 horsepower and is coupled to an 8-speed automatic transmission, with all power sent to the rear wheels.
Take a look inside the Buick Avista Concept and you'll instantly notice designs and engineering as bold as its engine and exterior look would suggest. There is seating for four that flows seamlessly from front to back. Pillarless side windows give the cabin a light and airy feel, as do the sculpted seats, and the "floating" centre stack and armrest.
Unfortunately, you can't take the Buick Avista Concept for a spin just yet (but keep your fingers crossed), so until then head down to Bruce GM Middleton to speak to one of our experts about this gorgeous concept car from Buick or contact us using our contact form.
YOU MAY ALSO BE INTERESTED IN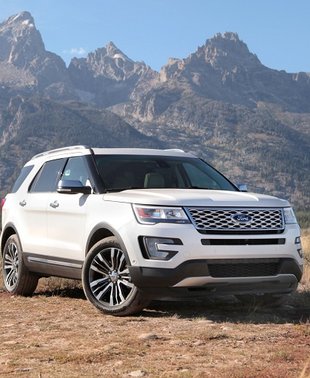 NEWS
14/09/16
Newly redesigned for 2016, the 2017 Ford Explorer doesn't just have a new look, it also has a new engine on tap, and the overall package is sure to appeal to a wide range of buyers and would-be...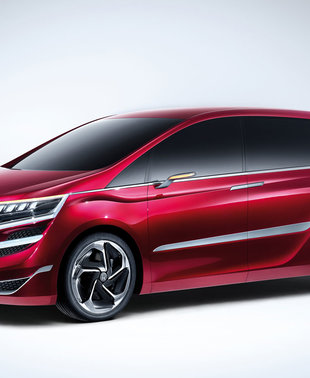 NEWS
29/04/15
When it comes to Honda, we often think of their popular Civic compact, the most popular car in Canada, or other rather popular models in the lineup like the Accord, the CR-V or the Fit.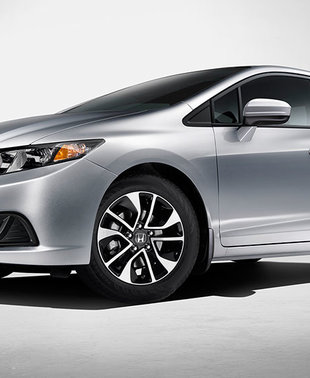 NEWS
27/03/15
Ah the Honda Civic. When people first come to Canada, they must think everyone gets a Civic for free the car is so popular. In reality, you do have to pay for a Honda Civic, and many, many... [...]
View All News & Videos