Bruce Auto Group's Market Value Pricing
27/03/14
Bruce Auto Group's Market Value Pricing
Bruce AutoGroup's Market Value Pricing allows you to enjoy the best prices on all our used vehicles at any time.
The principle is simple. By analyzing prices that buyers pay for each vehicle over 20,000 used car websites, we are able to establish the fairest price you should pay according to the value of the selected vehicle. Thanks to an impressive database, regardless of your choice of manufacturer, color, year, mileage or type of vehicle, we can find the information to help you in your search for a fairly priced vehicle.
You do not even need to negotiate a price since thousands of people did before you and we give you the opportunity to reap those benefits! Bruce AutoGroup's dealers do not inflate vehicle prices to make you believe that, in the end, you got a good price since you paid less. We offer a fair price based on a multitude of similar transactions.
No more hassle and pricing guesswork according to your sometimes too weak knowledge of the automotive field. Market Value Pricing allows you to know the true value of a vehicle and pay the price you should pay without fear of paying too much for the value of your new acquisition.
Market Value Pricing helps you find the used car you need at the best current price.
Please check with our sales representatives to know the Market Value Pricing of a particular vehicle.
YOU MAY ALSO BE INTERESTED IN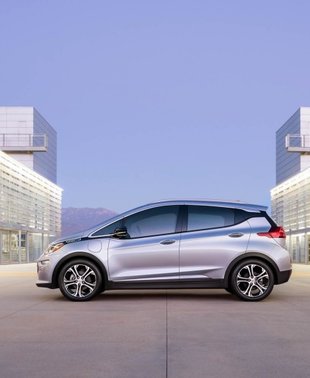 NEWS
14/09/16
With the 2017 Chevrolet Bolt, Chevrolet will become a major player in the electric vehicle segment, not that it wasn't already there with the new Chevrolet Volt.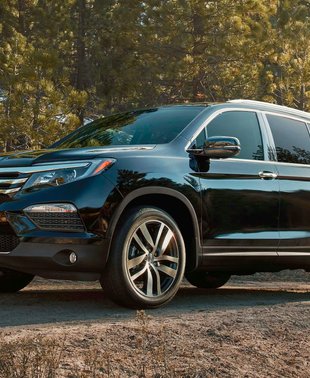 NEWS
18/05/16
Even after well over a decade on the market, the much-loved Honda Pilot is still one of the hottest SUVs around.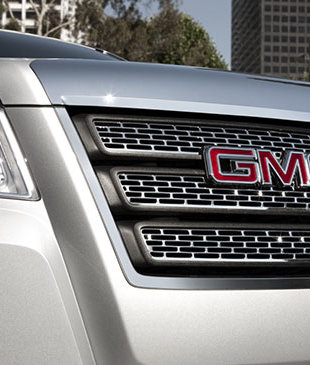 NEWS
29/05/15
The GMC Terrain has been a staple on Canadian roads since it launched a few years ago.
View All News & Videos