A Few Things to Know About the 2016 Chevrolet Silverado in Digby
27/07/16
A Few Things to Know About the 2016 Chevrolet Silverado in Digby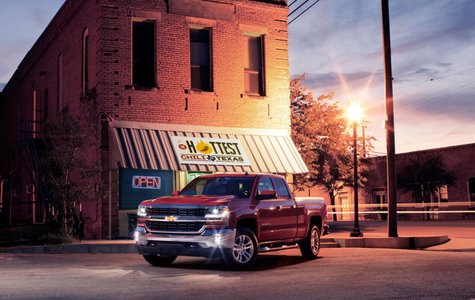 The 2016 Chevrolet Silverado has received a few changes this year, two years after the introduction of the current generation. These new cosmetic changes make the 2016 Silverado even more desirable. It should be noted, however, that the vehicle has been in the top five most popular vehicles in Canada for quite a while now, and the changes made this year only add to the full-size pickup's star quality.
What You Need to Know About the 2016 Chevrolet Silverado
The 2016 Chevrolet Silverado is offered with one of three engines. The base engine is a 4.3 L V6 engine that delivers 285 horsepower and 305 lb-ft of torque. The next engine in line is the 5.3 L V8 engine that delivers 355 horsepower and 383 lb-ft of torque. Finally, those wanting more power will turn to the 6.2 L V8 engine that delivers 420 horsepower and 460 lb-ft of torque.
These engines allow it to tow just about anything. Indeed, the 2016 Silverado can tow up to 15,000 lbs if properly equipped, and has a max payload of 1,890 lbs.
Aside from its capabilities, the new Silverado also features a ton of connectivity technologies such as Wi-Fi onboard as well as Apple CarPlay and Android Auto. No question about it, the 2016 Chevrolet Silverado has a lot to offer to buyers looking for a comfortable full-size pickup truck to use as a daily driver.
Contact us today at Bruce GM Dibgy to learn more about the 2016 Silverado!
YOU MAY ALSO BE INTERESTED IN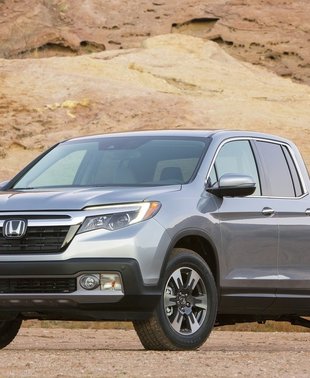 NEWS
21/01/16
The 2017 Honda Ridgeline was known for its quirky and innovative nature over the competition, and for this next generation, the Japanese automaker has kept its personality and innovation intact.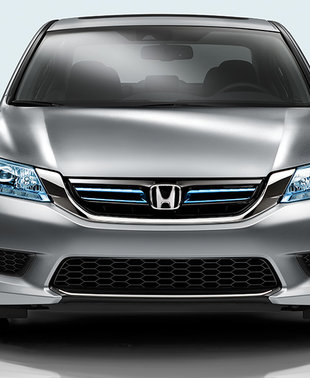 NEWS
30/07/15
Just when you thought the Accord couldn't get any better...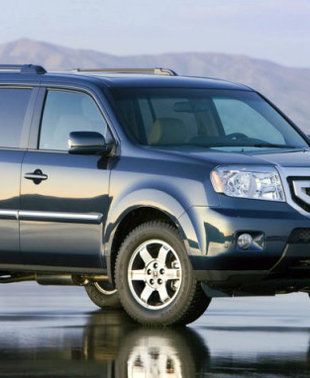 NEWS
31/08/14
Honda's truck-like SUV is a worthy consideration for consumers in need of an 8-passenger vehicle with good fuel economy ratings, and lots of interior space and storage versatility.
View All News & Videos