2017 Honda Civic Sedan: Canadians Celebrate #CivicNation
13/09/16
2017 Honda Civic Sedan: Canadians Celebrate #CivicNation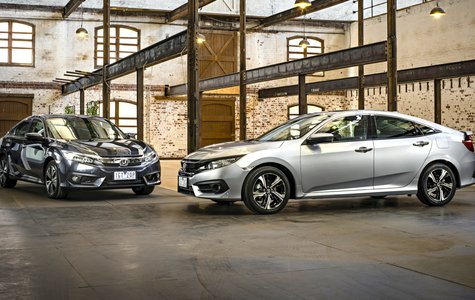 A Fitting Update to the Civic Legacy
Who says getting old is hard? The Honda Civic serves as proof that aging can happen quite gracefully and easily, and that the cool factor doesn't ever disappear; not even after 10 generations. Somehow, Honda's managed to make this latest rendition of the Honda Civic Sedan as hot and appealing as they did when it first appeared in the early '70s. As one of the best-selling cars in Canada, the Civic Sedan has continued to pick up steam over the decades, and this latest generation is no exception.
There's absolutely no denying that the Honda Civic has been a cult car from the get-go, and this latest edition is perhaps one of the most hotly anticipated and well-received. The #CivicNation is alive and well, and after the 2016 version brought back multiple awards and accolades, there's absolutely no doubt.
At the 2016 North American International Auto Show in Detroit at the beginning of the year, the Honda Civic Sedan took home top honours as 2016's North American Car of the Year. Along with that, it also won the Automotive Journalists Association of Canada's Small Family Car of the Year (Under $35k) award. As the 2017 Honda Civic Sedan is just as amazing as the 2016, this is definitely a car you don't want to miss.
Just as we saw for 2016, this '17 Honda Civic Sedan sports the same mature and defined look that's both modern and sleek. Some might say the Civic's all grown up, and that wouldn't be a lie. Honda design engineers gave the Civic Sedan definitive lines that give this compact sedan some serious personality. Featuring Honda's brand new design language that includes a "wing" chrome front grille, the 2017 Honda Civic Sedan has great street cred and character.
Plenty of Technology, Behind the Wheel and Under the Hood
Of course, it's not just the outside that's appealing. You'll find a typical and aesthetically pleasing Honda centre stack and gauge cluster that's instantly recognizable. Featuring a single HMI screen with available Apple CarPlay and Android Auto, the 2017 Honda Civic Sedan offers a complete hands-free driving and direct connection with your smartphone.
Honda vehicles have always been known for the way they drive and the 2017 Honda Civic is definitely not an exception to the rule thanks to an all-new engine in the lineup: a 1.5L turbocharged 4-cylinder that produces 174 horsepower and 162 lb-ft of torque. And for 2017, Honda's stepped up and now offers the turbo mill with a manual transmission, something enthusiasts, fans, and soon-to-be owners begged for the moment the new engine was made available. Well, Honda listened. Of course, you can pair the 2.0L with a manual, as well.
To find out more about the 2017 Honda Civic Sedan and all it has to offer, contact us today at your local Bruce Honda dealer to speak to our experts today. And don't forget to book a test drive, too.http://www.brucehonda.com/en/news/view/2017-honda-civic-sedan-canadians-celebrate-civicnation-/26675
YOU MAY ALSO BE INTERESTED IN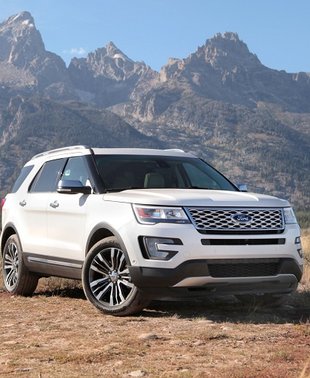 NEWS
14/09/16
Newly redesigned for 2016, the 2017 Ford Explorer doesn't just have a new look, it also has a new engine on tap, and the overall package is sure to appeal to a wide range of buyers and would-be...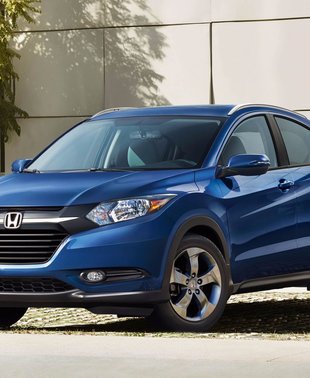 NEWS
30/09/15
Consumers are loving every second of it.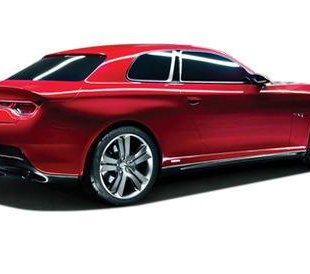 NEWS
25/02/15
"The midsize sedan segment is a rather competitive one. And when you look at the available options on the market, they even all look a little the same. But here's a ..."
View All News & Videos