2017 Ford Escape: Ecoboost and Lots of Tech
16/02/16
2017 Ford Escape: Ecoboost and Lots of Tech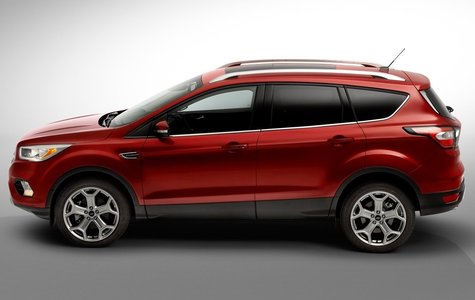 Ah, the ever-popular compact crossover. As its segment continues to grow and models multiply like rabbits in spring, Ford has taken the winning formula (space, utility, some off-road capabilities, and fuel economy) and further refined it in the updated 2017 Ford Escape.
Refining a Classic
Now, you might noticethat the 2017 Ford Escape doesn't look very different than its predecessor. And you wouldn't be wrong. Instead of changing an already-winning formula, Ford chose to leave the exterior design largely untouched. Of course, the front grille sports the now-familiar Ford family traits: large tri-chrome grille with angular, modern headlights. You won't really notice anything else new about the sheet metal until you head toward the back of the vehicle, where upgraded LED taillights and a newly designed tailgate are found.
Inside the 2017 Ford Escape there have been some subtle but meaningful upgrades made for the sake of space and practicality. You'll notice immediately that Ford did away with the handbrake lever, which has been replaced with an e-brake. The shift lever now resides in the handbrake's former position, giving passengers and driver easier access to HVAC and other controls in the middle stack. The armrests have been lenghtened and moved forward for more comfort up front, and there's also a brand new steering wheel with easier-to-use controls for handsfree usage of the HMI, so you can stay focused on the road ahead at all times.
Force, Meet Function
The most significant upgrade in the 2017 Ford Escape is, of course, the introduction of Ford's turbocharged 1.5L EcoBoost mill along with a tweaked version of the already-known 2.0L EcoBoost engine. The new 1.5L EcoBoost produces 180 horsepower and 185 lb-ft of torque; the updated 2.0L EcoBoost is not only more fuel efficient, but it is also rated at an astonishing 245 horsepower and 275 lb-ft of torque. Auto start/stop is standard across all models for the 2017 model year, as well.
If EcoBoost isn't your cup of tea (but really, why wouldn't it be?!) you'll also be able to order your brand new 2017 Ford Escape equipped with the tried and true 2.5L 4-cylinder mill. And regardless of which engine you choose, you'll find it mated to a 6-speed automatic transmission.
In terms of new technology, the most exciting upgrade for the 2017 Ford Escape is, undoubtedly, the integration of Sync Connect, which allows you to connect directly to your Ford via your smartphone. The new Sync 3 system is an absolutely joy to use, and represents a vast improvement over other outboard systems.
YOU MAY ALSO BE INTERESTED IN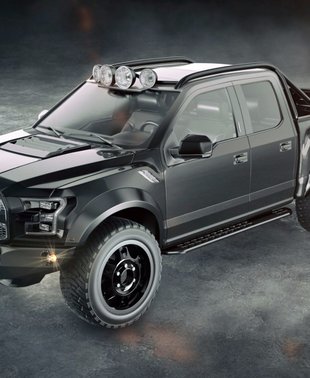 NEWS
17/10/16
The all-new 2017 Ford F-150 Raptor is certainly a sight to behold with its massive front-end, huge wheels, rugged lines and powerful engine. But for some, that's not enough.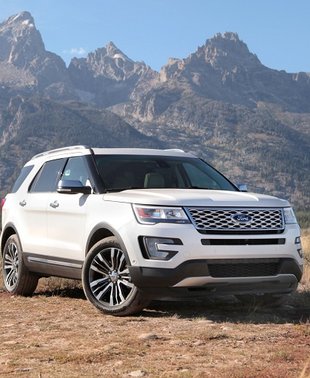 NEWS
14/09/16
Newly redesigned for 2016, the 2017 Ford Explorer doesn't just have a new look, it also has a new engine on tap, and the overall package is sure to appeal to a wide range of buyers and would-be...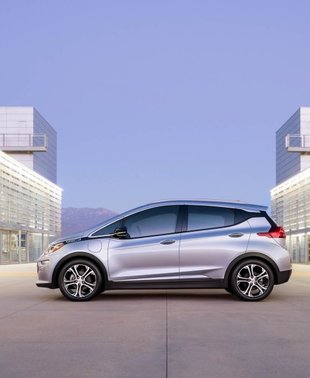 NEWS
13/09/16
There's no denying that the trend for fully electric cars is spreading like wildfire throughout the auto industry. And it should be. Living with and owning an EV is a smart, efficient way to...
View All News & Videos