2017 Bolt EV: Going Green Means Going Awesome
14/09/16
2017 Bolt EV: Going Green Means Going Awesome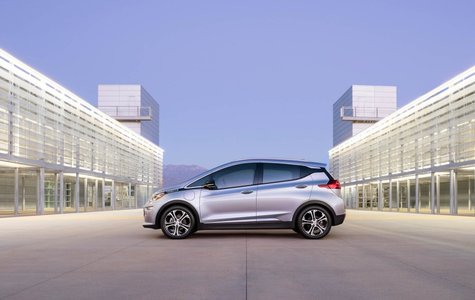 With the 2017 Chevrolet Bolt, Chevrolet will become a major player in the electric vehicle segment, not that it wasn't already there with the new Chevrolet Volt. Unlike the Volt, however, the Bolt is fully-electric, but thanks to 383 kilometers of range, that won't be a problem.
Chevrolet's Newest EV is a Stunner
The trend and love for all things electric and green is spreading through the auto industry like wildfire, and that's definitely not a bad thing. Owning a fully electric vehicle is a smart, efficient way to embark on your daily travels.
Truthfully, there are already some really incredible full-EV and hybrid options out there, but there's a new kid on the block and we're pretty sure this one's gonna be the coolest yet (no offense to its older brother…). The 2017 Chevrolet Bolt EV is everything you're looking for in an electric vehicle, and so much more.
Today, with so many options available, it's all about setting yourself apart from the crowd. How does the 2017 Chevrolet Bolt EV do just that? Well, it definitely has the looks down pat, and they're not only eye-catching, but modern and edgy, as well. Borrowing heavily on the Volt's exterior design, the 2017 Bolt refines and modernizes the whole package.
Chevrolet design engineers describe the 2017 Bolt EV's exterior look as able to "defy the wind," and they're not entirely wrong. Smooth, flowing edges and lines were brought together for optimal aerodynamics. However, it's not all airiness and efficiency -- the Bolt has a sporty side too, with aggressive wheel arches and a bold front end full of personality.
One of the downsides of an electric vehicle has always been the lack of cargo space due to batteries that eat up all the interior volume. However, let it be known that the 2017 Bolt EV offers a staggering amount of interior space; fold the rear seats flat and you'll find 1,603 litres.
Small Vehicle, Big Storage Capacity
Cargo space aside, you'll also find seating available for five. The Bolt also features a large 10.2" (standard) full-colour display screen in the centre stack, as well as one behind the steering wheel that displays all necessary information. The 2017 Chevy Bolt EV features Apple CarPlay or Android Auto connection. You can also view real-time battery life information on the large display screen or even use the available 4G LTE Wi-Fi while road tripping to keep your latest pics and status updates in check.
Not only does the 2017 Bolt EV have almost 400 kilometers of range (making it the electric vehicle with the most range by far in its class), its permanent-magnet synchronous electric motor produces 200 horsepower and 266 lb-ft of torque. Of note: A full battery charge can take as little as 9 hours with a 240-volt charger.
This might be one of the smaller EVs out there, but trust us there is so much to love about this particular model. To find out more about the 2017 Bolt, head down to your Bruce GM Digby dealer to speak to one of our experts, and don't forget to book a test drive as soon as they're available.
YOU MAY ALSO BE INTERESTED IN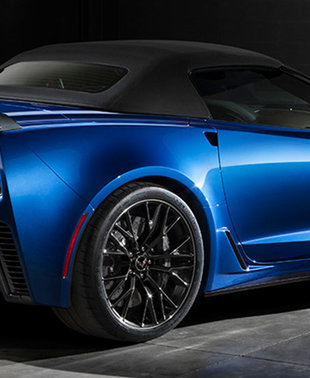 NEWS
19/04/16
Now, not only does the Vette go pretty darn fast, it looks good doing it too. The 2015 Z06 has a look unlike any other, constructed of hard angles, sharp lines and so much attitude, you'd be blind...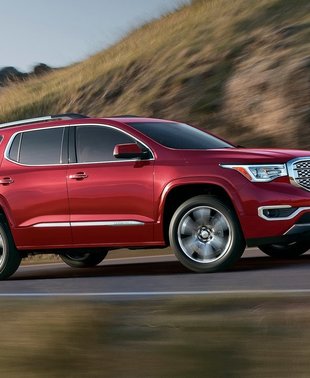 NEWS
10/02/16
Overall, the 2017 GMC Acadia is all about improved looks, usability, and performance.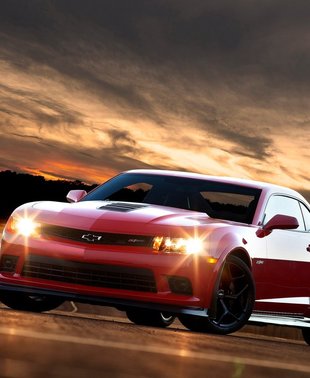 PRESS
22/07/15
Ah, the old days of American Muscle cars. Straight line strength, fat rear tires, and the smell of burnt fuel.
View All News & Videos