2016 Chevrolet Corvette Z06: American Muscle at its Best
19/04/16
2016 Chevrolet Corvette Z06: American Muscle at its Best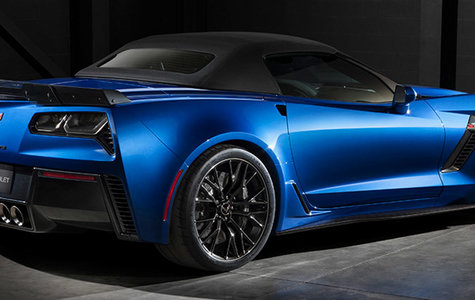 There was always that one car, that car we had the poster for on our walls, the one we dreamt about owning, driving, and enjoying when we grew up and made it in the world. We'd make engine noises as we closed out eyes; pictured our hands on the steering wheel, our foot on the throttle, the feel of the wind in our hair and the open road ahead.
The Original Dream Car
For a lot of us, that dream car was the Chevrolet Corvette. There have been multiple generations and iterations over the years; however, the latest C7 model is definitely the hottest-looking and one of the best performing. Now, the base version of the brand new Stingray is nothing to scoff at, but GM decided to turn it up a notch and have offered up an updated Z06 version that just revs everything up that much more.
At first glance, the 2016 Chevrolet Corvette Z06 might not look that different fro the non-Z06 version, however, line the two up together at a red light and you'll notice a difference in just over 3 seconds.
Available in either coupe or convertible guise, the 2016 Corvette Z06 sports a 6.2L V8 that produces 650 horsepower and 650 lb-ft of torque. That means the Z06 will hit the 100km/hr mark from a standstill in the 3.0-second range.
All that power can be harnessed via an available 7-speed manual or an 8-speed automatic. And all that raw American power is sent to the rear wheels, and regardless of whether you choose convertible or coupe, you'll still be impressed with the Vette's ability to handle the twisties and corner accordingly.
The Z06 Means Business
Now, not only does the Vette go pretty darn fast, it looks good doing it too. The 2016 Z06 has a look unlike any other, constructed of hard angles, sharp lines and so much attitude, you'd be blind not to notice. Move around to the back of the Vette Z06 and you're greeted with one of the most aggressive rear-ends in the entire industry. With its quad-pipe exhaust, the 2016 Corvette Z06 means serious business, and every other vehicle on the road knows it.
While there may only be room for two inside the Vette Z06, that's OK because whether solo or with another open-road lover, you'll enjoy your time behind the wheel. From a lazy Sunday drive to a weekend track time-attack, your 2016 Corvette Z06 will handle it all and it'll have a helluva lot of fun doing it.
The 2016 Chevrolet Corvette Z06 is far from basic, so you'll want to contact us at your local Bruce GM Digby dealer to speak to one of our experts all about it. Make sure to try and book a test drive, and if there aren't any Z06s available (they are rather rare), make sure you take out a regular Vette; we promise they're just as much fun!
YOU MAY ALSO BE INTERESTED IN
NEWS
21/06/16
The all-new 2016 Chevrolet Cruze was updated and improved in all the right ways, with a decidedly more attractive exterior look, as well as an upgraded interior that brings the Cruze squarely into...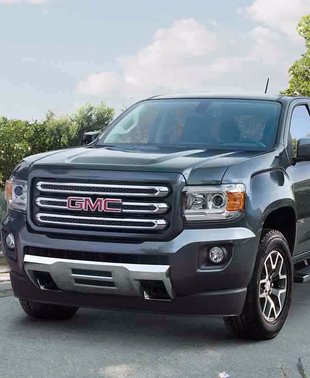 NEWS
11/03/16
Offering a ride quality more akin to a sedan than a pickup, the GMC Canyon appeals to a large audience for a number of reasons.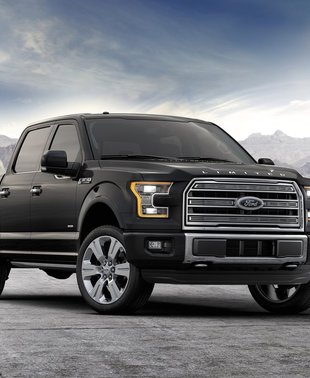 NEWS
23/12/15
The brand new 2016 Ford F-150 is a fantastic truck for everyday use and for the job site.
View All News & Videos