2016 Buick Envision: All New, All Fabulous
19/07/16
2016 Buick Envision: All New, All Fabulous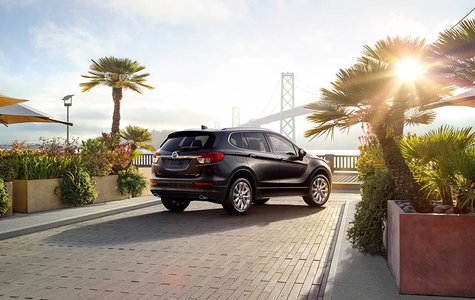 Although the automotive industry wasn't quite sure what to make of the Chinese-bred crossover Buick chose to bring to North America, the American manufacturer has made it work and they've made it work very, very well. This all-new luxury crossover from Buick sits perfectly between the much more compact Encore and larger Enclave. While the 2016 Envision is built in the East, the vehicle was designed, engineered and tested in Michigan.
A Perfectly Proportioned Crossover
It seems that Buick's perfectly filled the only real gap that was noticeable in their CUV lineup with the all-new Envision. This crossover offers interior space, luxurious amenities, ride height, and Buick drivability. The 2016 Buick Envision is set to be a highly competitive player in a fiercely contested segment with some seriously heavy hitters that already have a solid foundation in the game. Does it have the chops to compete at their level? You betcha.
For the 2016 Buick Envision, there's currently only one engine on offer for the two models available (while there are plans to offer alternatives in future models): a 2.0L 4-cylinder turbocharged unit that produces 252 horsepower and 260 lb-ft of torque. A 6-speed automatic transmission is the only choice. Power is sent to all four wheels as AWD is standard.
Looking at the Envision's stable-mates, it's clear to see it carries a strong family resemblance to the lineup. However, whereas the smaller Encore has a tendency to resemble something that's been squished, and the Enclave taking up a great deal of space in all its largeness, the 2016 Envision is perfectly proportioned. The Envision is the ideal blend of the two. You'll find seating for five inside, as well as 762 litres of cargo space in the rear.
Impeccable Luxury -- Inside and Out
You'll find that luxury abounds inside the 2016 Buick Envision. There's an available Bose premium 7-speaker audio system, an 8" colour touchscreen, as well as available perforated leather seating. The standard OnStar and 4G LTE and WiFi hotspot capability, along with active noise cancellation truly make the 2016 Buick Envision comfortable for all passengers no matter how long the journey. High quality materials abound such as wood-trim accents, and soft-touch materials are used throughout the Envision's cabin.
The 2016 Buick Envision is as heavy on the safety as it is on the luxury with available safety features such as forward collision alert, front automatic braking, blind-spot indicators, lane keep assist, as well as available surround vision cameras and automatic park assist.
To find out more about the all-new 2016 Buick Envision and discover what this luxury crossover really has to offer you, head down to your local Bruce GM Digby dealer today to speak to one of our experts. And don't forget to book a test drive, too.
YOU MAY ALSO BE INTERESTED IN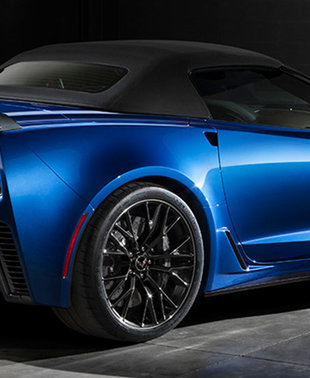 NEWS
19/04/16
Now, not only does the Vette go pretty darn fast, it looks good doing it too. The 2015 Z06 has a look unlike any other, constructed of hard angles, sharp lines and so much attitude, you'd be blind...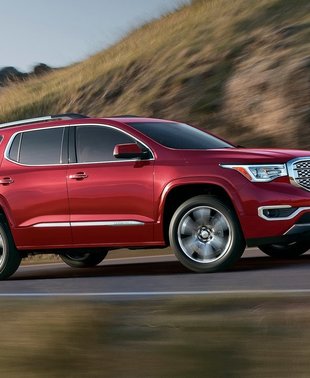 NEWS
10/02/16
Overall, the 2017 GMC Acadia is all about improved looks, usability, and performance.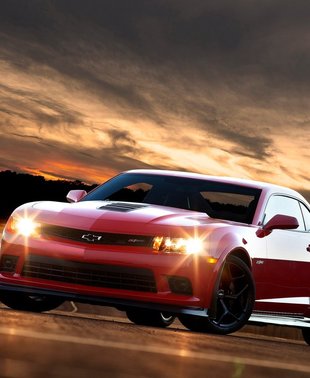 PRESS
22/07/15
Ah, the old days of American Muscle cars. Straight line strength, fat rear tires, and the smell of burnt fuel.
View All News & Videos