2015 Honda Odyssey : still among the elite
29/04/15
2015 Honda Odyssey : still among the elite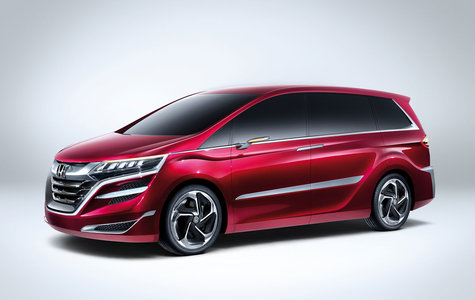 When it comes to Honda, we often think of their popular Civic compact, the most popular car in Canada, or other rather popular models in the lineup like the Accord, the CR-V or the Fit.
We also often think about safety and reliability as these are two criteria that are very important to buyers, and that have also made the reputation of Honda vehicles. Maybe that's why the Honda Odyssey has always been popular with buyers. As a family vehicle, we want the model in our driveway to be safe, to get us where we need to go without any problems, and to be dependable. The 2015 Honda Odyssey offers all of that and quite a bit more, and that's why it too proves to be quite popular. Even if it's not the first model that comes to mind when we think Honda.
Comfortable, the interior of the 2015 Honda Odyssey offers everything one needs to bring the family to where it needs to go in total serenity. Like any minivan, the first thing we notice is the impressive amount of space found inside Honda's family-hauler. But in comparison to other vehicles that are found in the same segment, the Odyssey tends to offer a little bit more space.
Capable of accommodating eight passengers, the new 2015 Honda Odyssey is a great place to be in, especially if we are tall. Indeed, there is plenty of head room in each of the three rows, and plenty of leg room as well. And should everyone decide to overpack, there is plenty of cargo room to fix the situation. There is 846 liters with all the seats in place, which is more than most SUVs. Should you need to move cargo, not people, you can fold down the seats and get up to 4,205 liters. No question, you can move a lot of stuff with the 2015 Odyssey.
And should you decide to pack it to the brim, know that you will have more than enough power to move around with confidence. Under the hood of the 2015 Odyssey is a 3.5-liter V6 engine developing 248 horsepower and 250 lb-ft of torque. Strong when accelerating off the line, this engine also proves to be quite capable when the time comes to pass another vehicle on the road. Even with the whole family on board, you will never feel like you are lacking in power.
Starting at just over $ 30,000, the 2015 Honda Odyssey can be packed with loads of features that improve both comfort and versatility. To find out more about Honda's popular minivan, come drive it today at Bruce Honda!
YOU MAY ALSO BE INTERESTED IN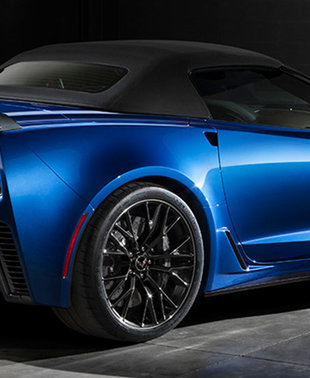 NEWS
19/04/16
Now, not only does the Vette go pretty darn fast, it looks good doing it too. The 2015 Z06 has a look unlike any other, constructed of hard angles, sharp lines and so much attitude, you'd be blind...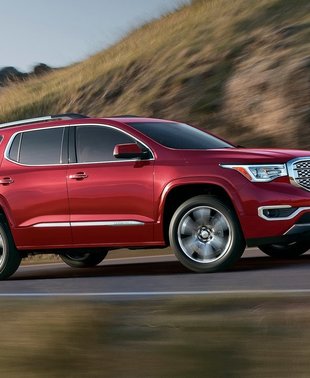 NEWS
10/02/16
Overall, the 2017 GMC Acadia is all about improved looks, usability, and performance.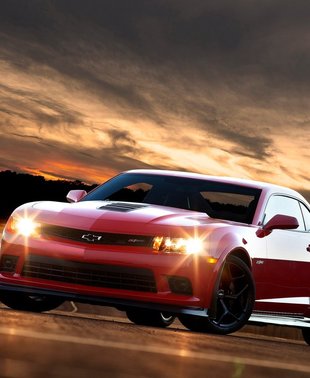 PRESS
22/07/15
Ah, the old days of American Muscle cars. Straight line strength, fat rear tires, and the smell of burnt fuel.
View All News & Videos