2015 Ford Focus : fuel-efficiency mixed in with a little fun
13/02/15
2015 Ford Focus : fuel-efficiency mixed in with a little fun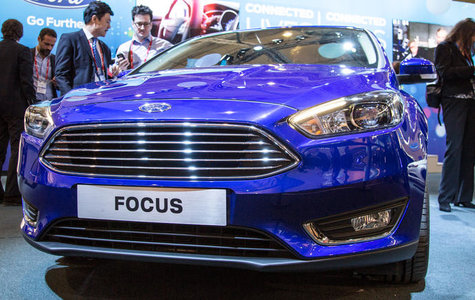 The 2015 Ford Focus has been on the market for a few years now, and although Ford has made a few changes here and there, it still has kept the essence of what made this generation successful. It is a fun car to drive with a beautiful interior made of high-quality materials, and it offers a wide range of engines for every need, taste, and budget.
It is full of technology, yet it is also reliable as everything we find inside the car has proven its durability over the years. There are two versions to choose from, a hatchback and a four-door sedan, and you can get an electric version should you have given up on gas, or a full-out pocket rocket with the Focus ST. It really all depends on what you are looking for, but once you find it, there is a Focus for you.
Starting at 13 499$, the Focus is one of the most affordable cars you can buy in the compact sedan segment. At that price you get a four-cylinder, 2.0L engine that delivers 160 horsepower and 146 lb-ft of torque. It is one of the most powerful engines you can buy in its class, but that does not mean it isn't fuel-efficient. Indeed, posted fuel economy numbers equal 7.8 liters per 100 kilometers in the city and 5.5 liters per 100 kilometers on the highway with the five-speed manual transmission that comes standard. Fuel economy drops even lower when you opt for the automatic gearbox (7.4 l/100 km city, 5.3 l/100 km highway). No question, the Focus gives you plenty of power without needing you to sacrifice in terms of fuel consumption.
For those who simply do not want to put any gas in their car, there is the Ford Focus Electric. A true electric car, it requires only 3.6 hours to charge using a 240V outlet and can travel 122 kilometers when the 6.6 kW battery is full. It also drives just like a regular car, a noticeable change from other electric cars on the market.
Finally, for those who want to experience a thrill, there is the Ford Focus ST. A true sports car, the Focus ST is powered by a turbo EcoBoost four-cylinder engine that delivers 252 horsepower and 270 lb-ft of torque. It can get you to 100 km/h in less than 6.0 seconds while providing plenty of fun on a winding road.
Regardless of which Focus you choose, you will find a car with plenty of power, great fuel-efficiency, a comfortable interior, and lots of features. Contact us today at Bruce Ford to learn more!
YOU MAY ALSO BE INTERESTED IN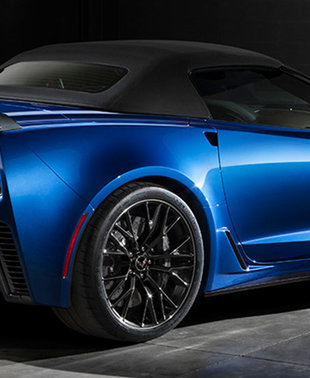 NEWS
19/04/16
Now, not only does the Vette go pretty darn fast, it looks good doing it too. The 2015 Z06 has a look unlike any other, constructed of hard angles, sharp lines and so much attitude, you'd be blind...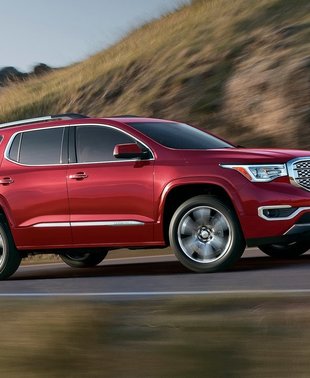 NEWS
10/02/16
Overall, the 2017 GMC Acadia is all about improved looks, usability, and performance.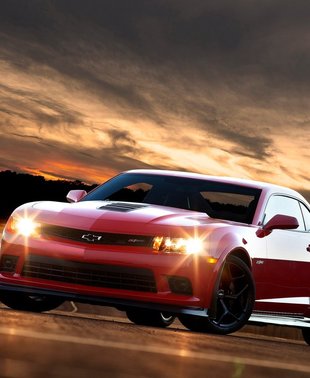 PRESS
22/07/15
Ah, the old days of American Muscle cars. Straight line strength, fat rear tires, and the smell of burnt fuel.
View All News & Videos