2015 Chevrolet Malibu - The underdog
25/02/15
2015 Chevrolet Malibu - The underdog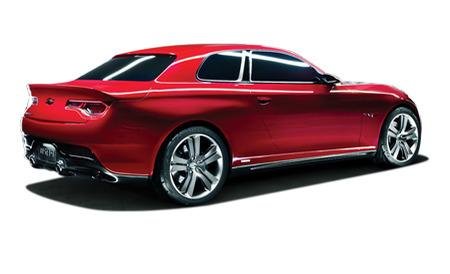 The midsize sedan segment is a rather competitive one. And when you look at the available options on the market, they even all look a little the same. But here's a midsize sedan that can pack quite a punch: the 2015 Chevrolet Malibu.
The Malibu name is one that's been around for quite a while now, since 1964 to be exact. But forget the Chevelle, the Malibu became a stand-alone model that created a legacy of its own. In 2013, the model's eighth generation was introduced with a much-needed redesign, one that would also match its newly acquired global model status. 18 months later, for 2014, it received a mid-cycle refresh to match the newly redesigned Traverse and Impala, a design that's carried on for 2015. With its elegant cat-eye headlamps and three-level front grille, the 2015 Chevrolet Malibu may look like your elegant and quiet sedan, but appearances can sometimes be deceiving.
The 2015 Chevrolet Malibu is a variety of trims that each has its perks that can meet about any requirements out there: LS, 1LT, 2LT/3LT and LTZ/1LZ/2LZ. From automatic or manual climate control, keyless access, new and improved 4G OnStar Service and MyLink infotainment system to the heated front seats, navigation system, and satellite radio, there's a trim for everyone.
Same goes for the safety features that include a backup camera, forward collision alert, lane departure warning, rear cross traffic alert as well as the advanced safety package that adds a few features such as the side blind zone alert. There's a reason the 2015 Chevrolet Malibu received the title of top safety pick from the IIHS as well as a five-star rating at the federal NCAP testing.
So far, the Malibu may sound like your usual sedan, but under the hood is where the surprise lies. The entry-level engine is the reasonable 2.5-liter, 4-cylinder EcoTec with a 196 hp output and 191 lb-ft of torque. But then, you also have the option to add a little extra "humpf" by opting for the 2.0L, 4-cylinder turbo engine that increases the Malibu's output to 250 hp, transforming the quiet sedan into a fun and versatile family ride.
Meet with one of our sales team members today at Bruce GM to see all the possibilities the 2015 Chevrolet Malibu offers and we'll help you chose the trim level that will match your every needs, from price to equipment and performance.
YOU MAY ALSO BE INTERESTED IN
NEWS
21/06/16
The all-new 2016 Chevrolet Cruze was updated and improved in all the right ways, with a decidedly more attractive exterior look, as well as an upgraded interior that brings the Cruze squarely into...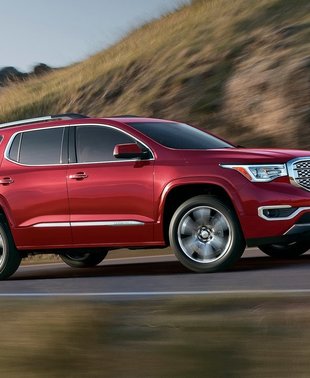 NEWS
10/02/16
Overall, the 2017 GMC Acadia is all about improved looks, usability, and performance.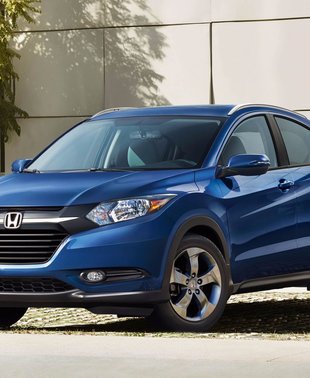 NEWS
30/09/15
Consumers are loving every second of it.
View All News & Videos