2014 Chevrolet Cruze Diesel
15/11/13
2014 Chevrolet Cruze Diesel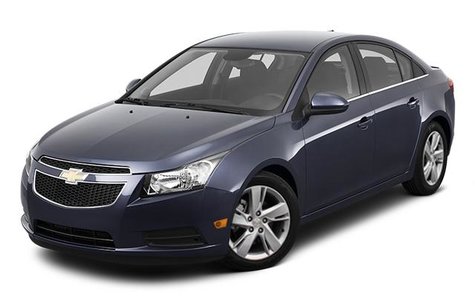 It's not every day that a manufacturer offers a new diesel vehicle. Chevrolet dares to challenge competitors in this category with its new 2014 Cruze diesel.
Equipped with a 2.0-liter diesel engine, the 2014 Chevrolet Cruze diesel presents a 151 horsepower and an amazing torque (factor influencing quick acceleration) of 264 pounds-foot! The only transmission available is an automatic 6-speed transmission. The fuel consumption is very interesting with an average of 6.0 liters per 100 kilometers.
The Cruze diesel has a stable ride and its handling meets the requirements of drivers. One of the strengths of this new vehicle is its suspension that responds very well to road imperfections.
Inside, there is good quality materials and adequate ergonomics. You benefit from a comfortable cabin that provides ample legroom and head room. Chevrolet offers standard technological elements such as Bluetooth, Sirius XM satellite radio, heated seats and also rear-view camera. The MyLink system is also standard and is one of the most interesting infotainment systems on the market.
The new 2014 Chevrolet Cruze diesel is a model to consider if you are looking for a diesel vehicle. Bruce Chevrolet Buick GMC invites you to schedule a test drive today.
YOU MAY ALSO BE INTERESTED IN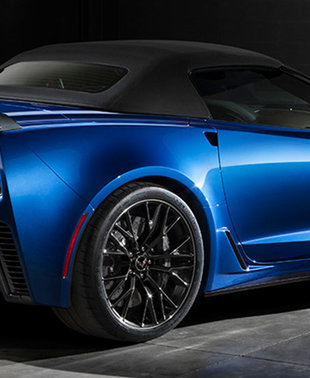 NEWS
19/04/16
Now, not only does the Vette go pretty darn fast, it looks good doing it too. The 2015 Z06 has a look unlike any other, constructed of hard angles, sharp lines and so much attitude, you'd be blind...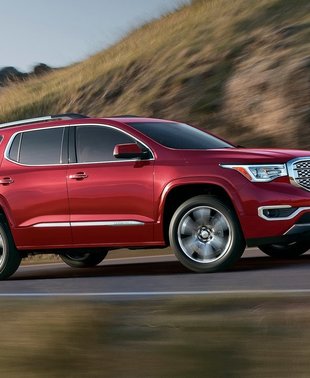 NEWS
10/02/16
Overall, the 2017 GMC Acadia is all about improved looks, usability, and performance.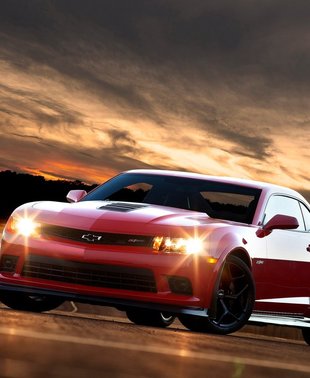 PRESS
22/07/15
Ah, the old days of American Muscle cars. Straight line strength, fat rear tires, and the smell of burnt fuel.
View All News & Videos